Gallery

Bonjour, je suis CB-95, vous etes dans ma galerie de fanart. Mes dessins sont parfois fait avec un modèle et parfois sans. Je colorise mes dessins avec "the gimp", et si quelqu'un peu me donner des petits conseils pour faire des meilleurs colos je suis la . j'espère que vous aurez du plaisir a regarder mes dessins. merci .
Layo0ol's gallery
Profile:
I'm optimistic, always have a smile on my face and love to make others happy! :)
I like art and draw and take a photo.


Fan Art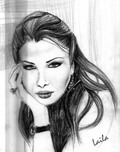 Nanse
2006-06-30
Japanime / Manga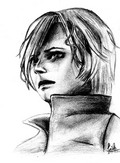 Sh
2006-06-30
Japanime / Manga

Picture1
2006-06-30
Not a fanart
Haefa2
2006-06-30
Movies

Rinoa
2006-06-25
Final Fantasy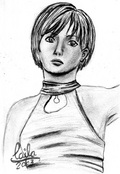 Rebaka2
2006-06-24
Japanime / Manga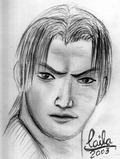 Anamosha
2006-06-24
Japanime / Manga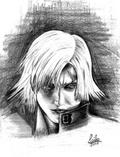 Dante
2006-06-21
Video games
Devil May Cry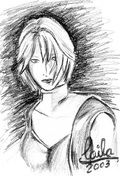 Dano
2006-06-20
Japanime / Manga

Weman2
2006-06-20
Japanime / Manga

Slver1
2006-06-20
Japanime / Manga